NEWS

THE TRUTH ABOUT LIES wins 2 awards at the Jefferson State Flixx Festival
BEST MALE ACTOR: FRAN KRANZ and BEST PRODUCTION DESIGN: DEANA SIDNEY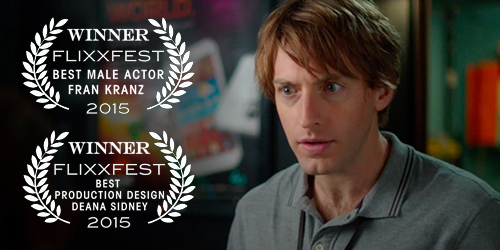 Nestled in historic Scott Valley among the majesty of far Northern California's Marble Mountains and Russian Wilderness, the Jefferson State Flixx Festival proudly claims to be the premier film festival of the "mythical" 51st State of Jefferson. As representative of a region that has imagined its own independence as far back as the 1850's and nearly succeeded in 1941, Flixxfest is committed to showcasing films and screenplays that capture some of the Jefferson State's iconic values: rebellion, beauty, irreverence, landscape, vision and independence, in whatever storytelling form that takes. Because, why not?